THINGS TO DO IN LÜDERITZ: A DAY TRIP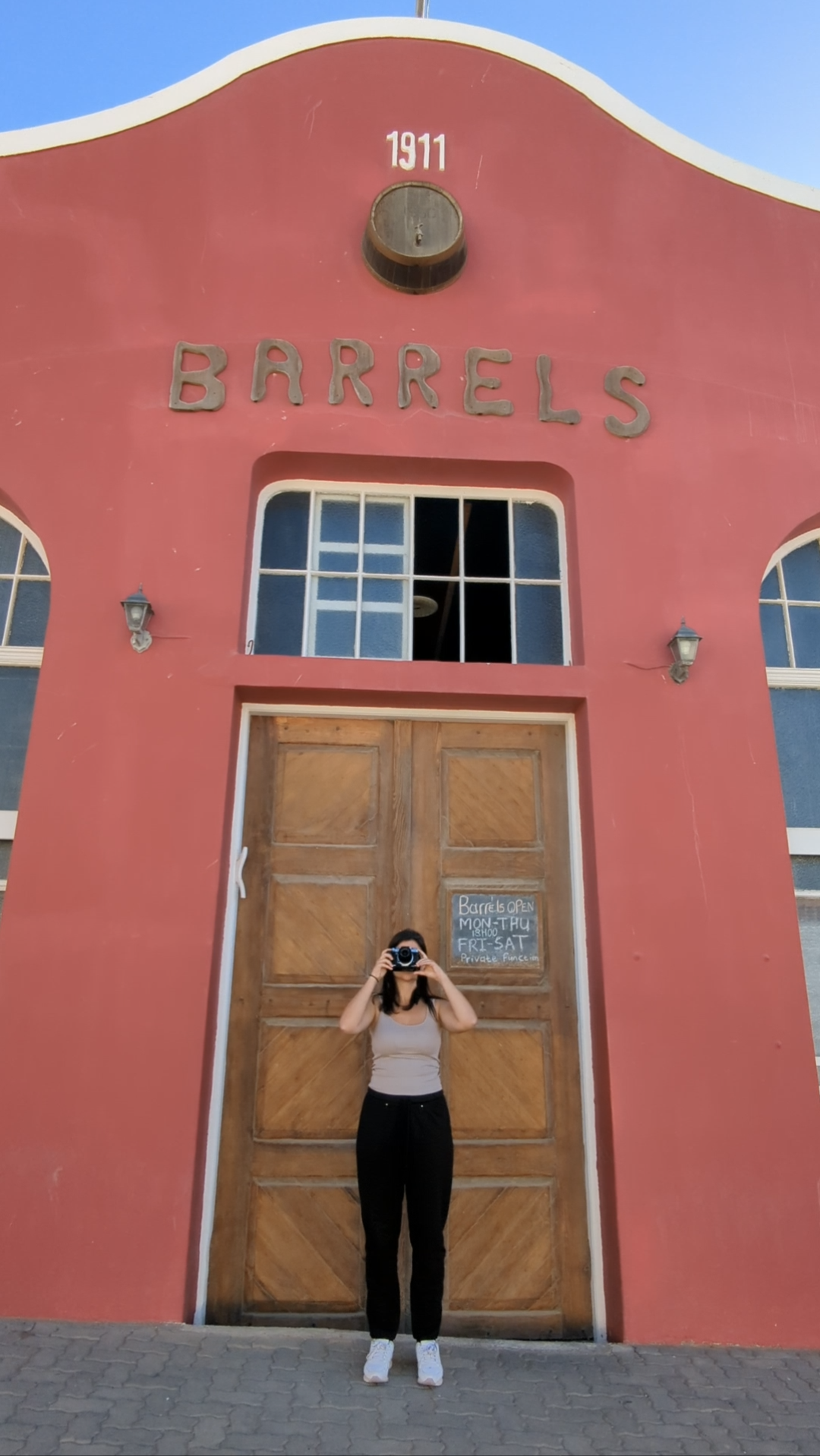 LUDERITZ
Things to do in Lüderitz: a day trip guide
Welcome to Lüderitz, Namibia, a captivating coastal town nestled along the Atlantic Ocean that boasts a blend of natural beauty and intriguing history. In this blog post, I'll go into all of the activities that can be done here. If you plan properly, it can all be done in a day!  
Why visit Lüderitz?
If you want to feel like you've stepped back in time, then Lüderitz is the place to go to. Now combine beautiful architecture, eerie history, aquatic wildlife and delicious food, all in the span of 12 hours!
What is Lüderitz known for?
Most people head to Lüderitz for a visit to the famous ghost town that can be seen often on Instagram, but the small town has much more to offer than that! Here is a list of activities and ideas on how you can spend your day here.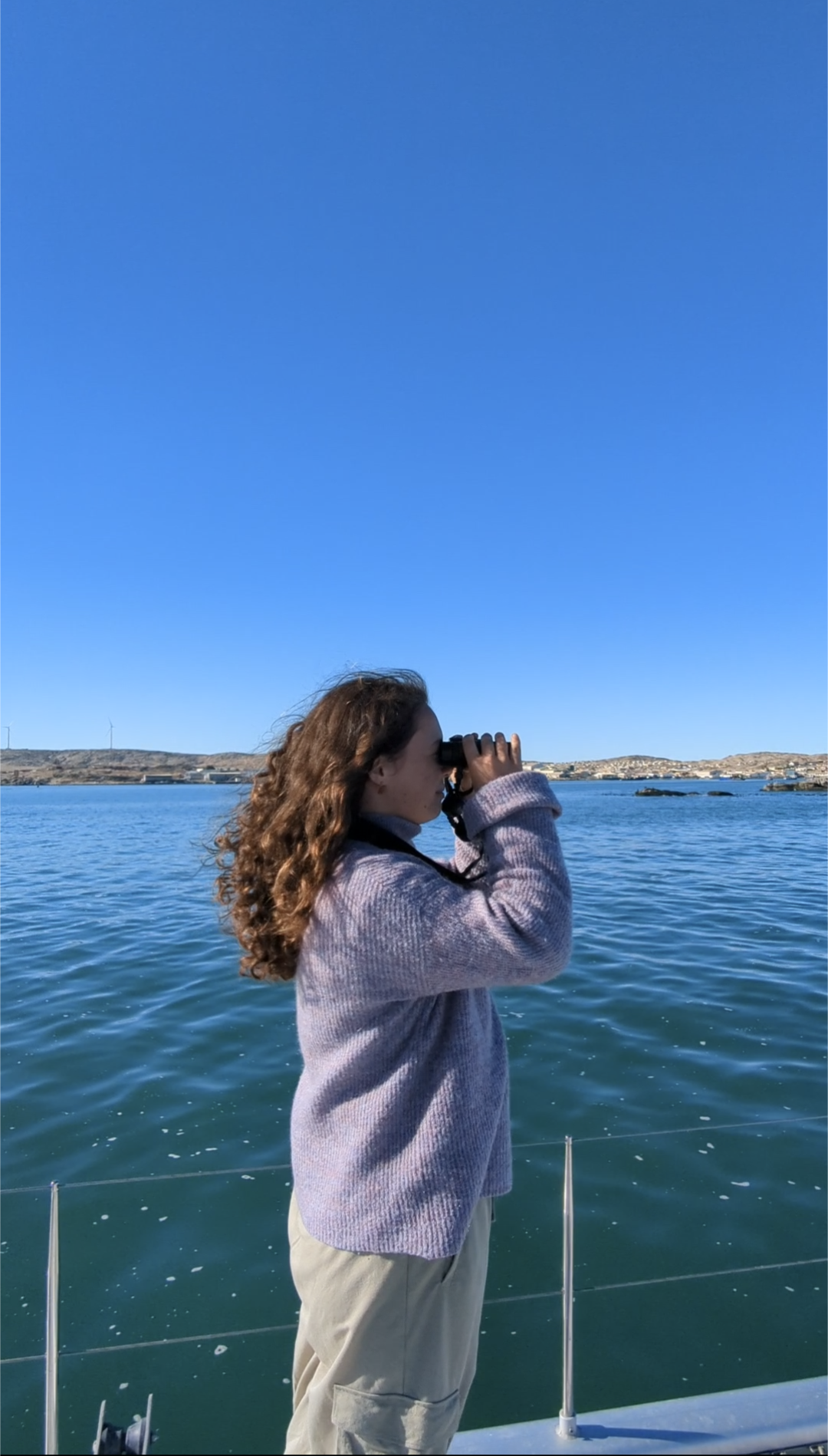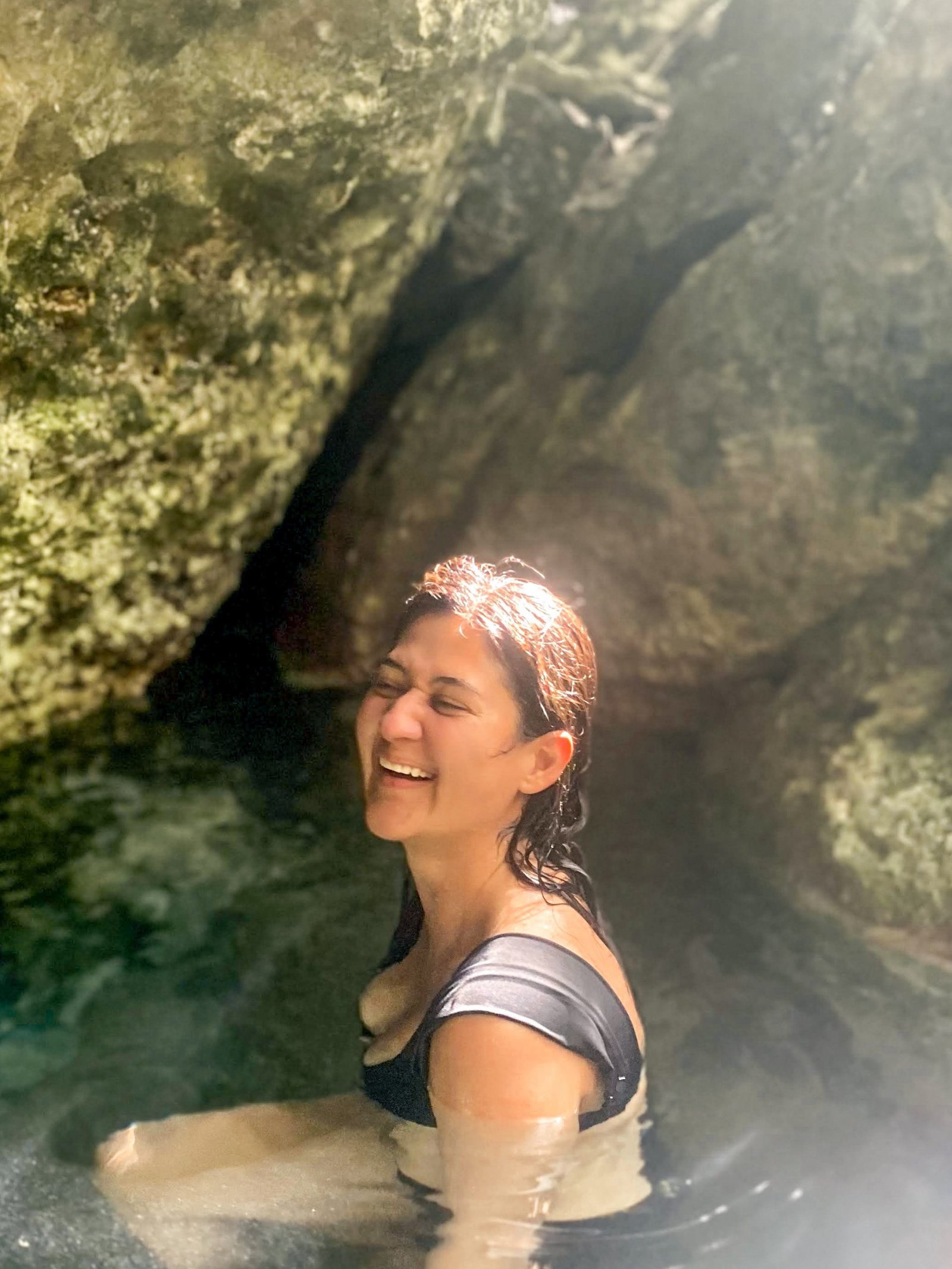 Hey there, and welcome to Go Global with Sibu! I'm a global citizen that has been living and traveling around the world since 2005 – all through budget travel, scholarships, study/work and living abroad opportunities.  I share everything I've learned over the years here – to prove to you that you don't need money or privilege to enjoy everything that this world has to offer. 
Catamaran Boat Trip to Halifax Island
Embark on a remarkable journey to Halifax Island, a small rocky outcrop located just off the coast of Lüderitz. This uninhabited island is home to a thriving colony of African penguins, providing visitors with a unique opportunity to witness these charming creatures in their natural habitat. A catamaran boat trip is the perfect way to see the island and get up close to these captivating birds.
Depending on the season, you might be able to see whales too! This was the highlight of our day. We saw whales during the off-season, dolphins, and seals. Pink flamingos and penguins were hanging out together on Halifax Island. I had personally not seen most of these animals out in the wild! It's an activity that I'd highly recommend. It gets chilly, but you're provided with blankets and hot chocolate too. The tour is ready to leave at 8 am, and finishes before 10:30 am.
I recommend booking this with Penguin Catamaran Tours – they accept bookings the night before, have the necessary permits to get as close as possible to Halifax Islands, and they also accept card payments on board the day of the trip. You can also reach out to them via Instagram.
Discover the Ghost Town
No visit to Lüderitz would be complete without venturing into the hauntingly beautiful ghost town of Kolmanskop. Once a bustling diamond mining settlement, this deserted town now stands frozen in time, offering a glimpse into Namibia's rich history.
You need tickets to visit Kolmanskop, and the whole town shuts down at 1 pm. There are guided tours included in the price of the ticket at 8 am and 11 am. If you have a car, there is plenty of time for you to go from the catamaran to the ghost town in time for the tour. This lasts a bit over an hour, and then you're free to roam around on your own and take pictures until it's time to go.
There is a shop and restaurant in Kolmanskop itself where you can have lunch. Even though the whole place shuts down at 1 pm you are able to stay behind and have a meal at a leisurely pace if you eat here. I would recommend having lunch here – go for one of the sandwiches served with fries! It was home baked bread and absolutely delicious.
Soak in the History and Natural Beauty
After lunch, head back into town and take a leisurely walk along the picturesque Shark Island Peninsula, where stunning vistas of the Atlantic Ocean and rugged coastline await. There is only a recently built plaque here to show the atrocities that were committed here. Take it all in, and if you're interested, you can read more about it here.
You can also walk around town and admire the cute little homes and main church on top of a hill. Make sure to stop by The Desert Deli for some afternoon coffee or tea with baked goods. You can really feel the German influence here. The quality of the pastries are incredible!
Sunset Views
Head to Diaz Point, a scenic lookout point that provides panoramic views of the ocean and the surrounding landscapes. There are signs stating that you should be careful while entering. It is possible to go in – it's not a restriction, but a warning. It is incredibly slippery. Stay here for sunset and make sure to bring layers!
Dinner
You can't leave Lüderitz without eating some fresh seafood first! Although pricey for Namibian standards, The Portuguese Seafood restaurant was a hit. Indulge in some Portuguese-influenced food from neighboring Angola, or have some sushi if you feel like it for the last meal of the day.
Lüderitz, Namibia, is a hidden gem that goes beyond the ghost town that people come here for. For all your bookings, and to make your life simpler, you can book all of your activities via The Desert Deli which I mentioned before. They do not charge extra for any of their bookings – we compared prices ourselves and there was no difference.
Hope this short blog post motivates you to spend some time in Lüderitz on your next visit to Namibia! If you have any questions, let me know in the comments below.