5  REASONS WHY YOU SHOULD LIVE ABROAD
5 reasons why you should live abroad at some point in your life
If you know me, then you would know that I'm a big advocate of living abroad. I'm such a big supporter of it, that it's what I've been doing since 2005 and I'm here giving you 5 simple reasons why you should live abroad at some point in your life, too.

My motto: Live abroad at least once and find out how rewarding it can be. Living abroad, even for a short period, can be an eye-opening and fulfilling experience for anybody.
The world is filled with individuals who have quite different lifestyles than we do. Have you ever wondered how amazing it would be to live with them? Getting to know their cultures, immersing in their surroundings, learning new things every day?
How many times have you wanted to really experience a place but haven't had the opportunity? Doing this doesn't mean that it must be forever. Even 3-6 months would completely change your life, I promise.
So why do it?
To make lifelong memories. 
We only live once. And the older we get the more difficult it will be to make that move. And knowing there are amazing things out there that you haven't experienced before will make you feel like you've lacked something in life. It's definitely possible when you're older, but priorities might change.  
This is why you have to live abroad at least once in your lifetime. The wisdom, the joy, and the fulfilment it brings will leave you with beautiful memories to cherish for a lifetime.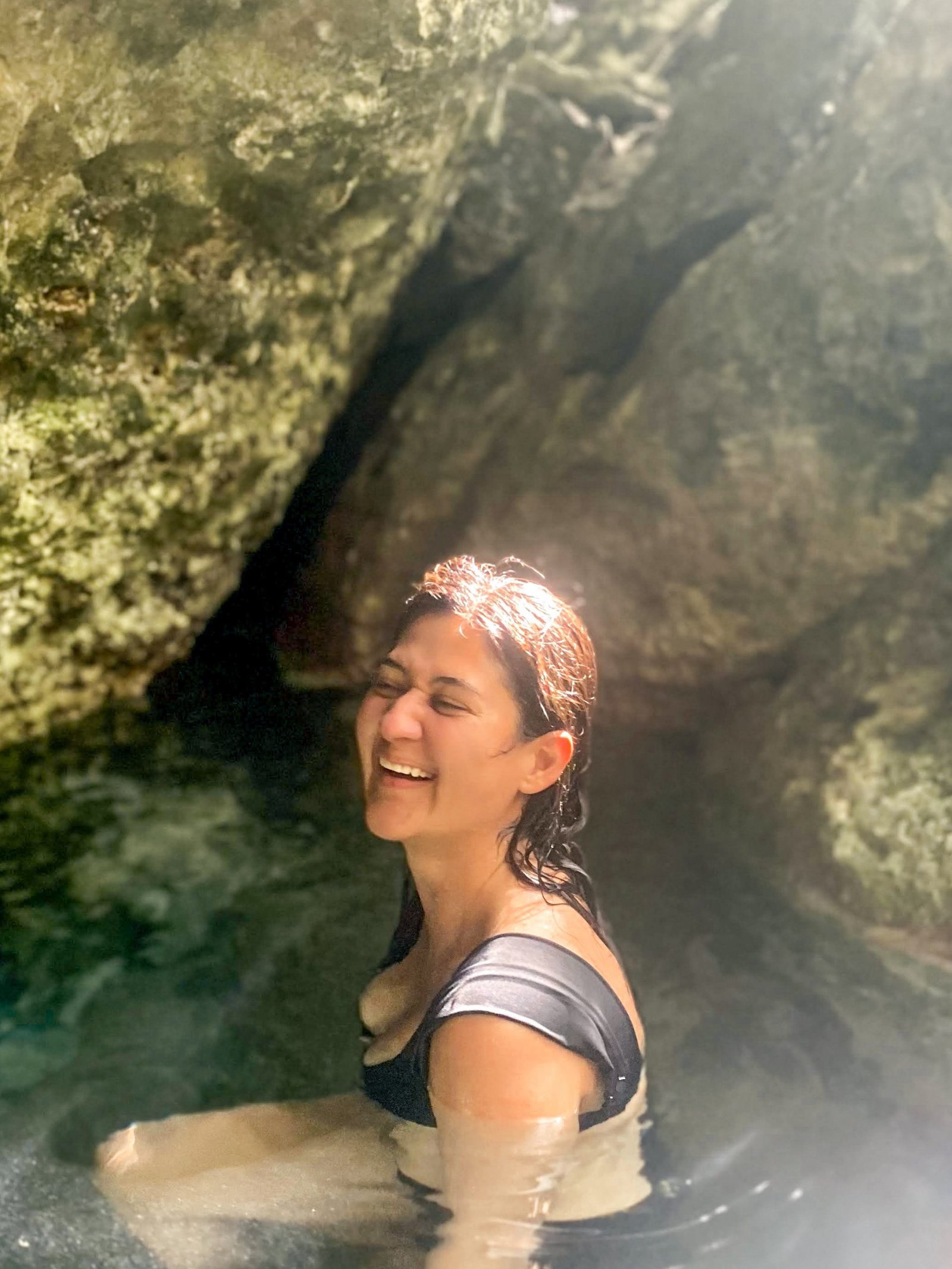 Hey there, and welcome to Go Global with Sibu! I'm a global citizen that has been living and traveling around the world since 2005 – all through budget travel, scholarships, study/work and living abroad opportunities.  I share everything I've learned over the years here – to prove to you that you don't need money or privilege to enjoy everything that this world has to offer.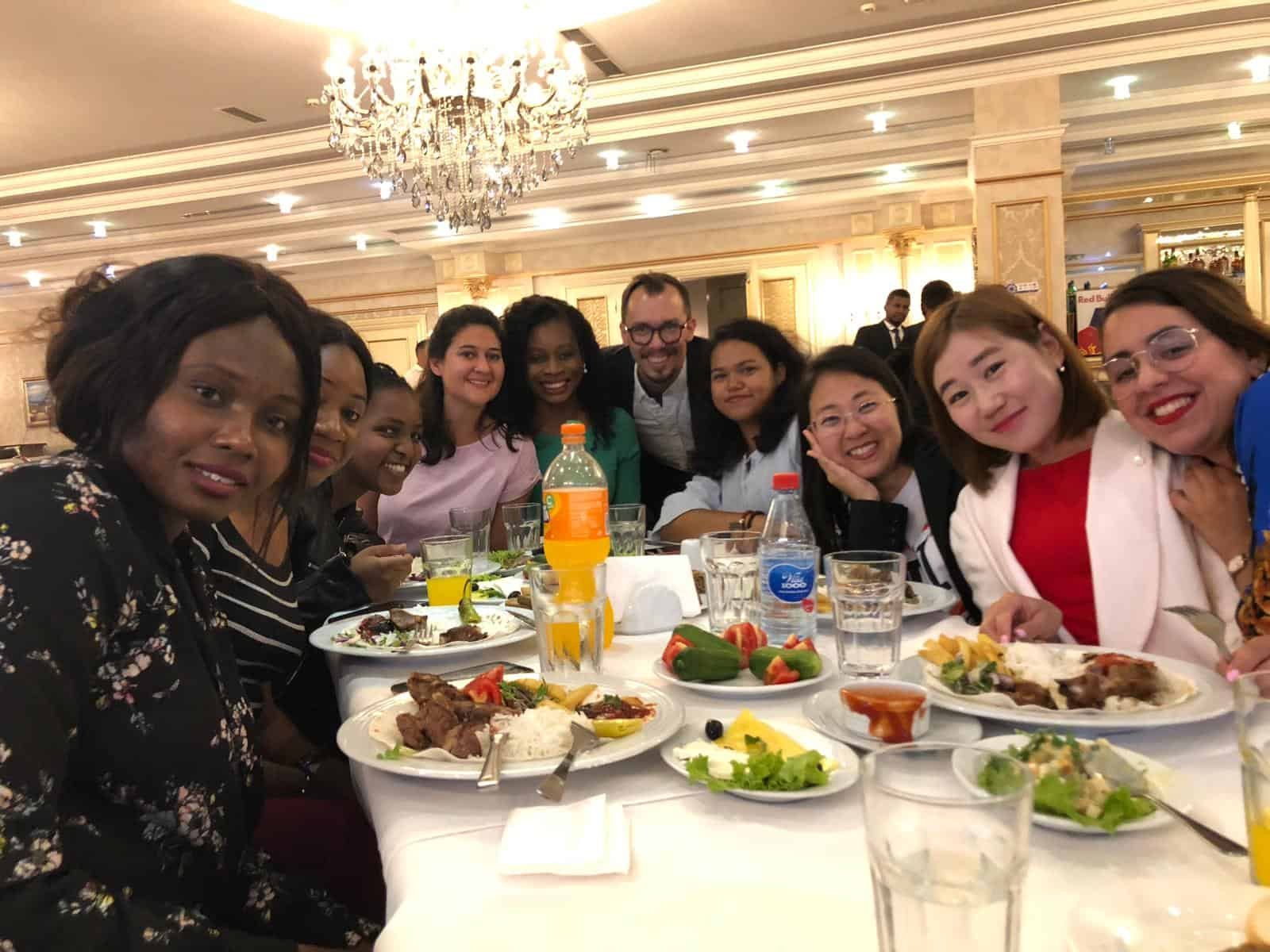 To make new connections
Meeting new people and making new friends is another reward of living abroad. This is an excellent opportunity to meet individuals from many backgrounds, exchange ideas, gain wisdom, and learn from them.
When you live abroad, you'll meet locals as well as other foreigners. These people are willing to assist you with everything to adjust to your new life. They'll teach you their customs, traditions, history, and languages. You'll then understand that the world is much greater than you thought it was. 
Let's also remember to take into consideration the world of connections and how easy it is to stay in touch thanks to social media. That one person you met in Rome on the free-walking tour could be the one referring you to your dream job in the future. That person you sat next to in that co-working room in Austin who became a LinkedIn connection might have a lead on a business investment you are interested in. That one roommate in Chiang Mai could be the person who helps you find your next apartment in Cairo because they ended up moving there too. You also might end up finding your partner at your best friend's wedding, who you met in Moscow.
Over the years, I've realized how interconnected we are. The more people we meet, the harder it is for us to really stay in touch. But that's the beauty of social media. And once you live abroad, you'll find how other people are so open and willing to help, simply because we're familiar with the struggle. And if someone lent a helping hand then, we should be able to do it too. 
To gain knowledge and self-awareness
For many people, living abroad is a life-changing experience that teaches them to be more self-reliant and open to new experiences.
If you choose to live abroad, you will have the chance to learn and grow as a person, as you will discover things about yourself that you may not have known about previously, such as your beliefs, your interests, and your character. It will push your limits in a completely new way. It might be scary, but worth it.
To uncover new opportunities
A fresh start, a new way of life, a new job, and a new outlook are all possible benefits of living abroad. It's a chance to move on from the past and start fresh.
Moving abroad means that you will be pushed out of your comfort zone. At first, it may seem difficult, but the opportunities are endless. The more you make use of the opportunities available to you, the more gratifying it will be. And those experiences will continue to benefit your career, relationships, and outlook in life, long after the move abroad has come to an end. 
To gain a whole new perspective
Living abroad allows you to get a fresh perspective on yourself and the world around you. Depending on where you live, a difference in pace and quality of life might provide you with a whole different point of view on everything.
Observing and learning about other people's mentalities and approaches to life may help you grow and deepen your own worldview, as well as build your own set of personal values. Most importantly, it will help you put your own place of origin into perspective
Have you ever had the chance to live abroad? Where would you go if you could?