20 BEST WEBSITES TO FIND ONLINE JOBS
20 Best Websites to Find Online Jobs
The pandemic revolutionized and sped up the way in which we currently work. Consequently, companies around the world had to adapt and positions were transformed into fully online jobs. Now more than ever it is possible to streamline your skillset into the virtual world. As a result of this, I have been freelancing online since 2012 and working full-time remotely for more than two years now. I am a firm believer that this is the future and anyone who is adamant about finding an online job can do it too. Although large platforms like LinkedIn and Indeed have filters to search exclusively only for online jobs, I find these sites extremely competitive and counterproductive. This is a compilation of the 20 best websites to find online jobs from.
Dynamite Jobs – a platform that only offers work from home jobs. Open to all nationalities and to people working in different fields such as sales, marketing, admin, and IT. Create a profile to receive job alerts directly to your email.
Flex Jobs – a site with over 20,000 jobs for people from all around the world. Each job is hand-screened to make sure that it is not a scam. As with everything online, there are always people out there looking to take advantage of others. 
the following site produces great social media content
It's a Travel O.D. – a remote job directory with hand-picked positions from trustworthy companies. This site also features incredible informational guides in the form of videos and blogs on how to find a remote job, as well as a 'Remotify your CV' service, to adapt your CV to the online world market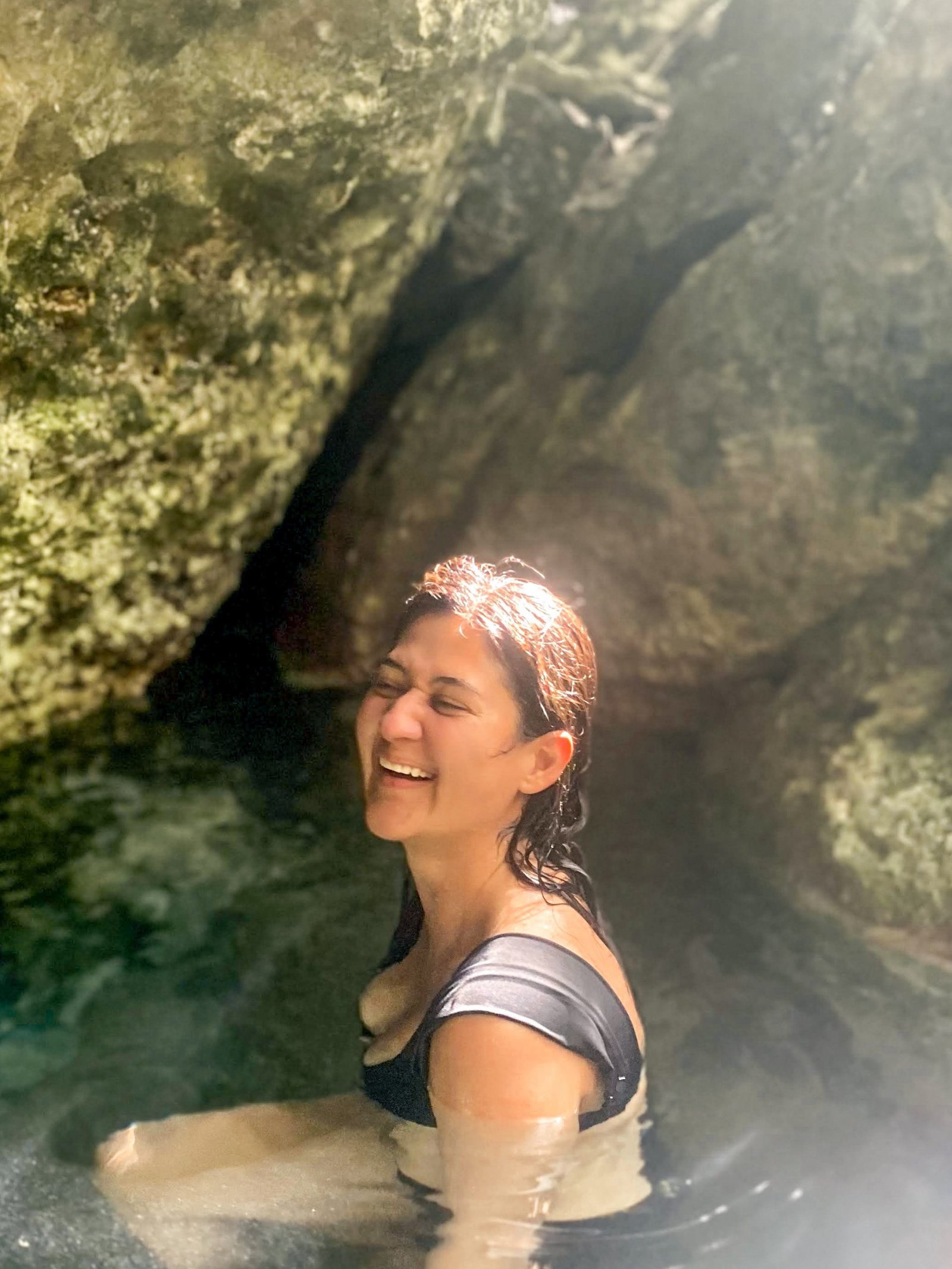 Hey there, and welcome to Go Global with Sibu! I'm a global citizen that has been living and traveling around the world since 2005 – all through budget travel, scholarships, study/work and living abroad opportunities.  I share everything I've learned over the years here – to prove to you that you don't need money or privilege to enjoy everything that this world has to offer. 
Remote OK – large companies like Amazon and Shopify use and trust this platform to hire worldwide talent. I would recommend this platform to individuals who have a few years of experience in their field.
We Work Remotely – Google and Amazon use this platform to look for new hires. It is a popular website that is updated regularly with new positions. It also boasts a community that includes a blog and a podcast to make your job-seeking experience as streamlined as possible.
Start your freelance journey with these two platforms
Fiverr – an online marketplace for people looking for digital services. Anything is possible on this platform, and it is not exclusive to people from North America or Europe. Identify your skills and browse around to see how you can offer your skills. Although the platform might seem saturated, as long as you have strong skills to offer it is possible to make a side income from this, and potentially turn it into full-time freelancing.
Actually, I've personally outsourced a good amount of my work through Fiverr and hired people from North America, Asia, and Africa to work on projects. This is a clear example of how a nationality plays no role in the hiring process involved. As long as you can do the job, that's all that matters. I highly recommend checking this video out, where I talk in depth with Vanessa. She is a woman that has no university education who has managed to make a full-time living from Fiverr and has complete location independence, proving that a strong skill set is all you need. In this video we talk about remote work possibilities, how to get started on Fiverr and how to be able to succeed on the platform.
Upwork – another freelancing platform for workers and companies to connect. While Fiverr caters to smaller projects, Upwork specializes in building relationships for long-term proposals. Upwork is better once you have more experience. Start on Fiverr to gain experience delivering online projects and eventually open up a profile in Upwork too.
Angel List – AngelList Talent is now known as Wellfound. This site focuses on jobs offered by start-ups. Not all jobs are remote, but start-ups tend to be more open-minded about the importance of remote work. Many of the positions here are online. If the job CAN be remote, I would highly encourage you to negotiate this if you're interviewing for a position within a start-up.
Working Nomads – a site for both experienced and entry-level job seekers hiring individuals from all around the world.
Remote – another site with resources available on how to find the best remote jobs. Remote has a simple database of jobs but it is still useful.
Skip the Drive – over 25,000 jobs available in a wide range of career fields. Many Fortune500 companies have positions listed here.
Virtual Vocations – over 45 virtual work from home career fields. Safe, screened and trusted remote jobs. All jobs posted have been reviewed by humans.
Remote Woman – curated female-friendly jobs from some of the most well-known companies in the world, like Netflix, WordPress and the New York Times.
Jobspresso – specializing in innovative companies, Jobspresso offers a job database as well as free cover letter and CV templates for those who need to revamp their application documents.
Career Builder – this platform boasts over 100,000 jobs for U.S. based applicants. Although it also offers in-person jobs, it has a wide range of remote jobs available too. Just filter through the jobs to find a remote job that's suitable for you.
No Desk – 100s of companies from all around the world use No Desk to advertise their open positions. You can also sign up to their newsletter to get specific job offers sent directly to your email inbox.
Just Remote – both fully and partially remote jobs available on this site.
Daily Remote  – one of the few platforms featuring seasonal online jobs. It also has a newsletter available with interview tips and jobs suitable to your skillset.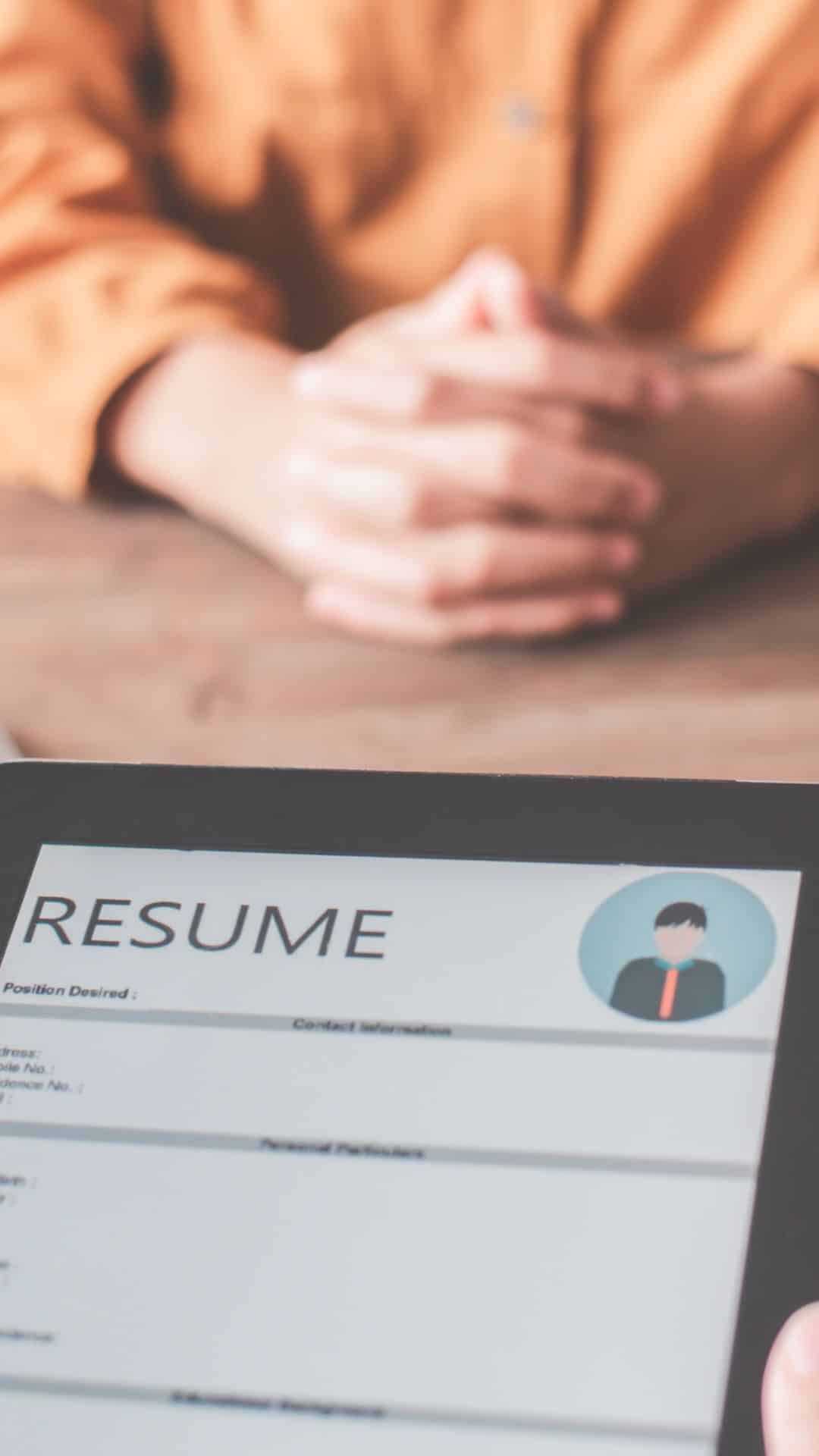 Remotive  – vetted tech companies post their job listings here. It offers a wide range of fields: legal, financial, HR, IT, customer service, etc..
EU Remote Jobs – this platform is for ANYONE in European, African, and Middle Eastern time zones. It has a useful interface that allows you to filter immediately according to your working experience, as well as the possibility to get newsletters too.
things to keep in mind
To summarize, it is important to remember that companies need to be able to know that you're an independent worker who does not need to be constantly supervised. That is one of the main assets of hiring someone for an online job. Above all, proving that you can get the work done is of absolute importance. This is why I personally recommend freelancing to begin with, to show that you're able to get the work done.
In addition, if you can afford it, I would potentially look for entry-level positions too. This could be on a contract or even part-time basis. After all, working remotely will truly make a positive difference in your expenses. Be flexible and open to positions like data management and customer service if all you want to do is demonstrate that you are able to work online. Even a few months of online work will set you aside from other applicants and show the potential employer that you are capable of working from home. This is why I would highly suggest browsing through most of these websites to see if you can apply for any of the positions available. You would be surprised by how much can be done online with little to no skills or experience.
Finally, be persistent and try avoiding imposter-syndrome. If you can fulfill at least 50% of the main tasks required, please apply. Don't forget that jobs nowadays have onboarding and training as part of their contracts, as well as a probation period. If things don't work out for either one of you, you both have time to look for other alternatives.
As usual, encouraging you to think outside of the box and apply. Being able to find an online job that allows you to have more freedom and a better work-life balance is priceless. What are your main concerns when it comes to finding an online job? If you're in the middle of your search process, let me know in the comment section below how things are going and if any of these websites were useful for you!